Prepare for upcoming sessions
myPathfinder provides step-by-step psychoeducation designed to help participants understand the treatment and how it works, so they can confidently engage in their treatment journey.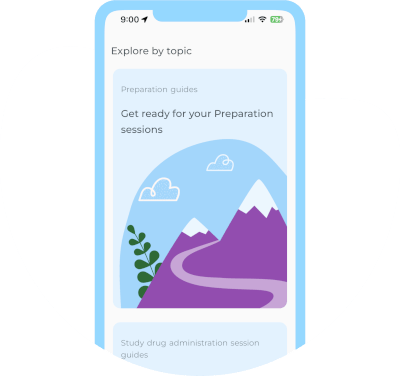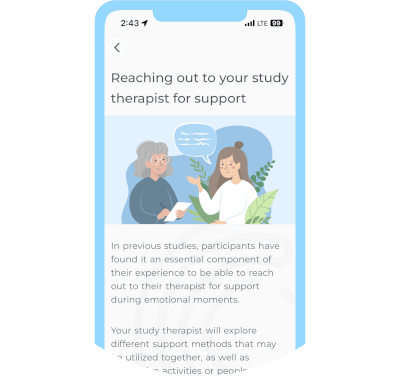 Learn about the therapist's support role
Participants can learn about the role of their therapist in supporting their treatment journey and how to best work with them, so participants can feel supported and at ease.
Build skills that enhance the experience
Throughout the psychoeducation, participants are introduced to support strategies and skills used in treatment and have opportunities to practice them independently through the app.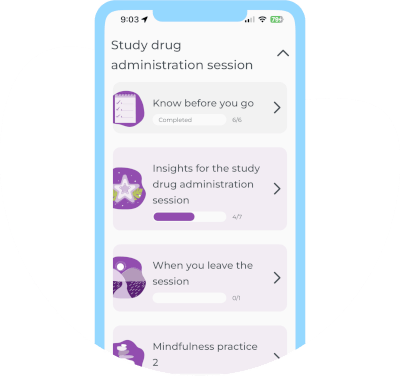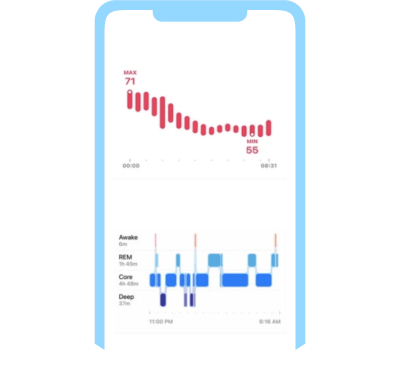 About data collection
myPathfinder collects behavioural data for analysis on quantifying mood and wellbeing. Consistent data collection throughout the clinical cycle may help to reveal important mental health moments and patterns to advance personalised support for patients.